"Our generation is still struggling to establish itself."
Masui Fumie is a young photographer from Osaka who graduated from Osaka's Visual Arts College last year. She's currently in a show at Place M which features her work along with a few other recent Visual Arts graduates. The show spans Place M and Totem Pole Photo Gallery, and runs from now until February 6.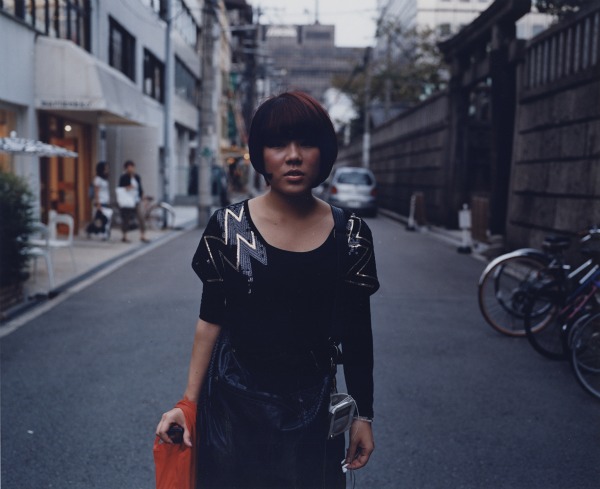 Tokyo is the center of Japan's photography world, but Osaka has a good scene too; there are a few good galleries there, and a lot of great people. I've only been a few times but it always seems to me that Osaka Visual Arts is right in the middle of everything that's going on—I've been impressed with the students and alumni that I've met. The two shows up right now will be a good chance to see what the next crop of young Kansai photographers are doing.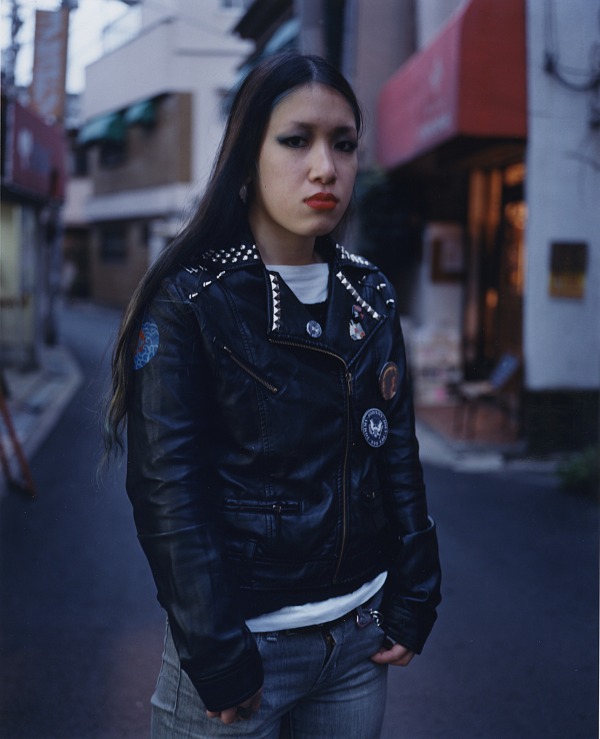 I met Fumie over the summer, when she showed this work ("Firefly") at the Higashikawa Photo Festival in Hokkaido. At that time I was most struck by the way that so many of the people in her photographs seem so sad. I asked her about her idea for this project and she said: "I'm finding people by themselves in the city who stand out to me. They're usually about my same age. I'm 21 now, and people of our age maybe aren't yet adults, but we also aren't children, either. Our generation is still struggling to establish itself. I'll be out in the city, notice some complete stranger, say hello and then take their picture. Doing this gives me a feeling of reaffirmation."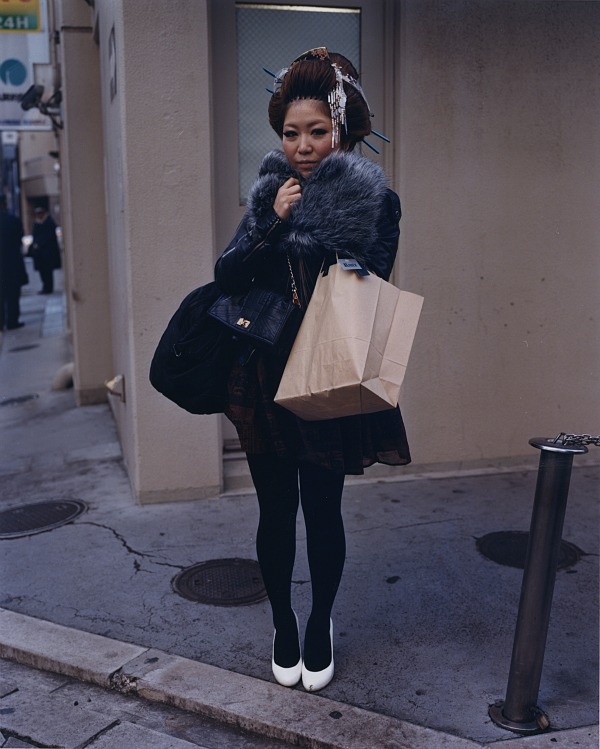 I was surprised to hear this: "our generation is still struggling to establish itself." As much as I try to avoid cliches about "depressing Japan," it's probably true that things are getting generally tougher on young people. To point to just one thing, the number of young people employed as dispensable contractors rather than full-time employees is creating a lot of tension. I'm not sure that Fumie is trying to issue a call to arms here, but I do think it's rare to see a young photographer (Japanese or no) who's interested in something like generational solidarity. For me, it adds something to the crowded genre of street portraits.