Cribbed directly from Amazon.com, this is the cover of U2's new album: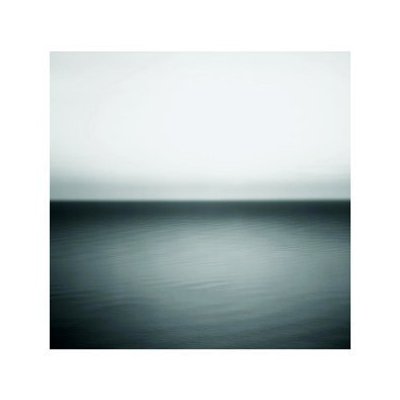 Hmm… it looks familiar, but from where? Of course, that man Sugimoto.
"There is no commercial aspect to my relation with U2. No cash is involved."

"I said 'How about a Stone Age deal — no cash?'"

Bono agreed on an "artist-to-artist" barter whereby Sugimoto could use the "No Line on the Horizon" song in any project he wanted in the future. Sugimoto says he still hasn't made up his mind about how to use the song — which he says he likes, but liked even better in its "more hard rock" demo stage.
Full story at The Japan Times.