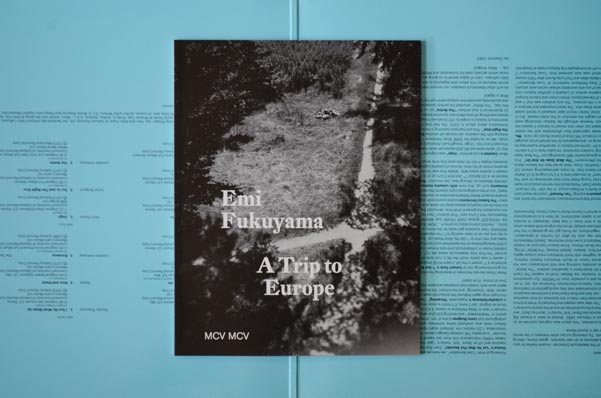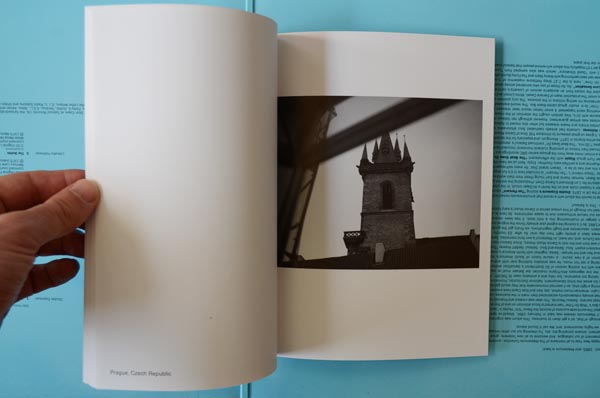 I'm pleased to announce the first title published by MCV MCV, Emi Fukuyama's "A Trip to Europe." It's a small book of photos that Emi took in 2009, while spending a month or so in Germany, France and the Czech Republic. It costs ¥1500 (including worldwide shipping), and you can see more information about it here.
It's taken well over a year to produce this book, as the project took a couple of different forms. I'm glad to have it out, and I'm looking forward to the next MCV MCV projects. In general, the desire to publish books is similar to the reason for writing this blog, namely to introduce foreign countries to Japanese photography—especially when it's on a level (street level??) that might otherwise go unknown. Aperture is there to support Rinko Kawauchi, and this is a good thing, but who is supporting Emi?
I've recently been reminded of Winogrand's famous quotation, "I photograph to see what the world looks like in photographs." He's talking in terms of experimentation, and that's how I see this publishing project. I want to find out what happens when I push the work I'm seeing here out into the world.