With other changes afoot, PH 1 (the online bookstore Andrew and I have been running for the past couple of years) will come to a close around the end of the month. We're running a small sale; more information is up on Twitter 2. I would highly recommend the following books, based on their quality and their difficulty to acquire outside of Japan.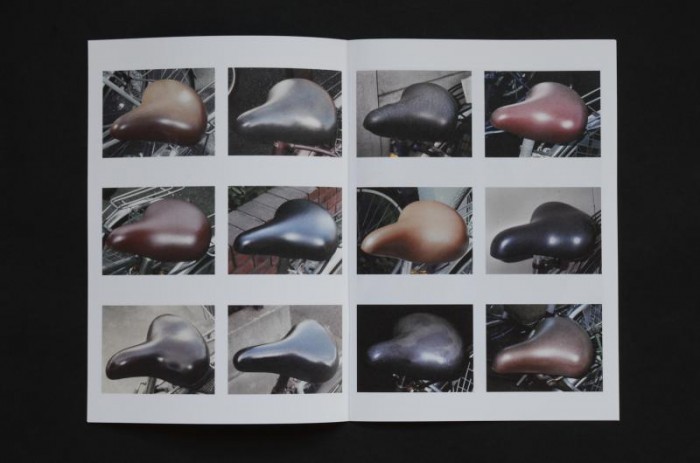 Shingo Kakita, Saddles 3 (¥1000, roughly $10 at today's exchange rate)
I am a firm believer in Kakita's abilities, and I would not be surprised if this goofy zine gets a proper book treatment down the road.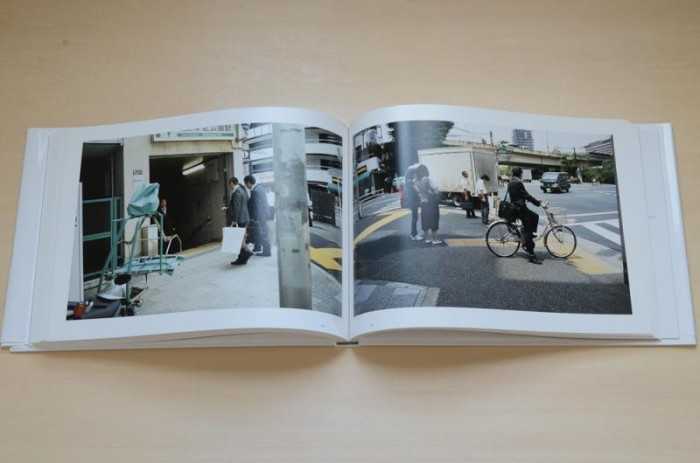 Ryudai Takano, Kasubaba 4 (¥6000)
I think I've gone on about Kasubaba a few times before, but I have no shame in saying once more that this book is a deliciously subversive take on the street snapshot, in which Takano pushes the genre to reach an uncomfortable apex of ugliness and banality. Kasubaba is love letter, of sorts, to Japan's most soul-sucking spots.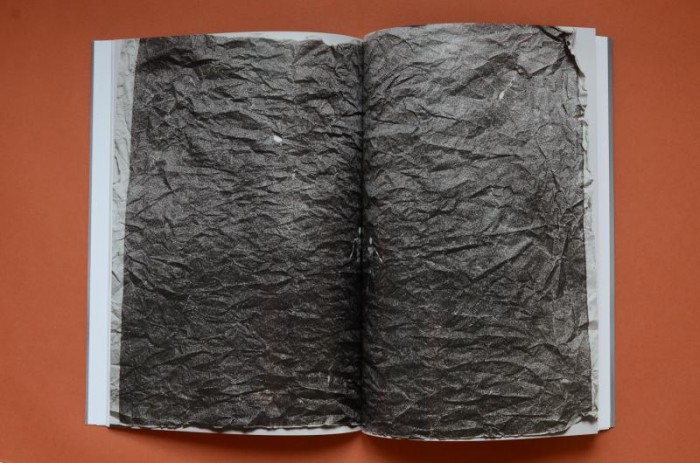 Daisuke Yokota, Kazuo Yoshida, Masaru Eguchi, Ryo Fujimoto, MP1 Artist's Book: Expanded Retina 5 (¥1500)
I'm not going to try to tell you that this book will become the Provoke of its generation, because that probably won't happen. Still, MP1 is pretty much the only proper group to emerge from Japan's current crop of young photographers, and that fact in itself—as well as English translations for every text here—makes this publication worthwhile.
Once the store is shut down, I think it will stay up as a way for people to at least have a glimpse of these books. In the time since we've opened, Shashasha 6 has emerged as another good option for buying Japanese books, and the original in the field, Japan Exposures 7, is still going strong. It also seems like foreign stores (online or otherwise) are carrying a broader range of Japanese books. Still, I'd like to think that PH offered a different take on the Japanese scene, and more than anything I hope that we were able to stimulate some people in other parts of the world. As with anything, I imagine we probably won't find that out for years, if ever. In any case, thanks for all your support.