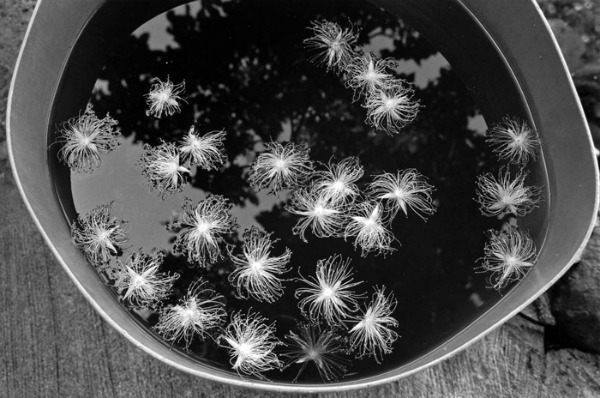 My second column for the La Pura Vida blog is up. Yamashita Tsuneo is the featured photographer, but I used his work as a way to discuss Nobuyoshi Araki and Daido Moriyama, two photographers who I think may, for some people, stand in for the idea of "Japanese photography."
I was pleased to see this image get some attention on Tumblr, wasn't sure if it would work online.
Of course I'm hoping to get some comments on these posts, though I'm not holding my breath. I accept that being slightly inflammatory is the best way to get comments.